EQUINE
WHOLE BODY
VIBRATION
Published in the Journal of Equine Veterinary Science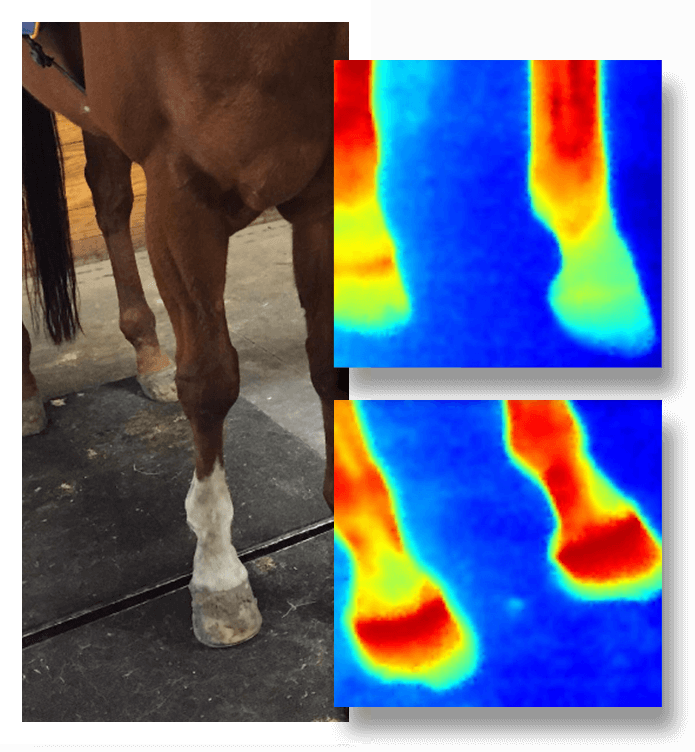 WHY
EQUIVIBE?
For the dedicated few putting their horse's well-being before their own, EquiVibe is the only American made therapy plate that uses vertical vibration for full body maintenance and rehab.
And as the preferred vibration method of doctors and trainers throughout the industry, you can trust that the health of your horse is priority #1.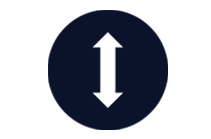 VERTICAL VIBRATION
Whole Body Vertical Vibration keeps your horse healthy, naturally and efficiently.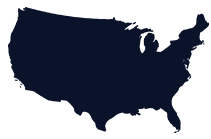 MADE IN THE USA
Our company is 100% born, bred and based in the United States, supplies and support included.
FINANCING AVAILABLE
0% interest financing available! Call us today at 402-796-2025 to find out more.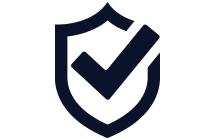 LIFETIME WARRANTY
We're built to last and include a lifetime warranty on all of our equine vibration plates.
PREVENTION
A HEALTHY HORSE
The health of your horse is at the heart of everything we do.
REHABILITATION
REHAB | RECOVER | REBUILD
Our family believes in getting yours healthy.
PERFORMANCE
GET THE COMPETITIVE EDGE
Help your horse live like a champion.
WHY WBV?
Unlike other forms of vibration, EquiVibe saves joints from stress like rolling and twisting so that your horse can get better faster and stay better longer.
Designed with Whole Body Vertical Vibration to reduce muscle soreness and inflammation while increasing bone density, EquiVibe really gets the blood pumping. Improved circulation means better oxygenation of the tissues, removal of toxins and of metabolic waste. To reign things in: it enhances the body's ability to heal itself, drug free – because when your horse feels how they should, the rest comes naturally.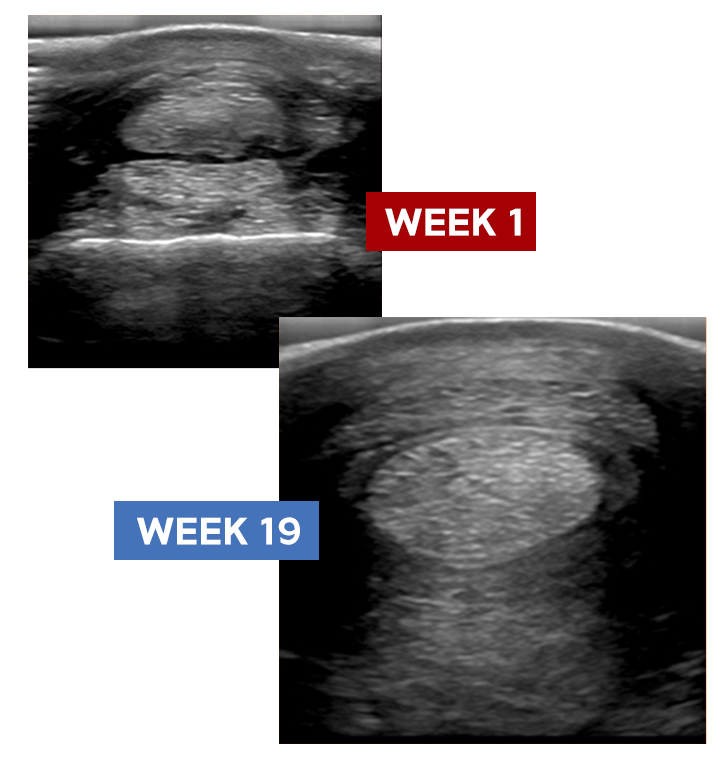 "An ounce of prevention is worth a pound of cure and 8 weeks of stall-rest. The more you can increase circulation, promote inner healing, and build stronger bones, the less you have to er on the side of caution in competition."
– Kathleen Rossi, Integrated Equine
If the equine body's soft tissue is prepared properly for competition; it can prevent injury, and allow for quicker recovery time if injury does present itself.
read more
We Support these Organizations